Ganta United Methodist Hospital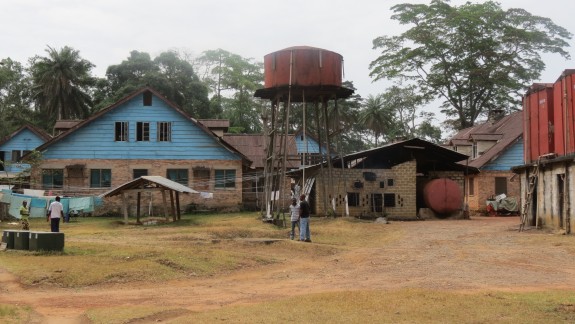 George Harley Regional Medical Center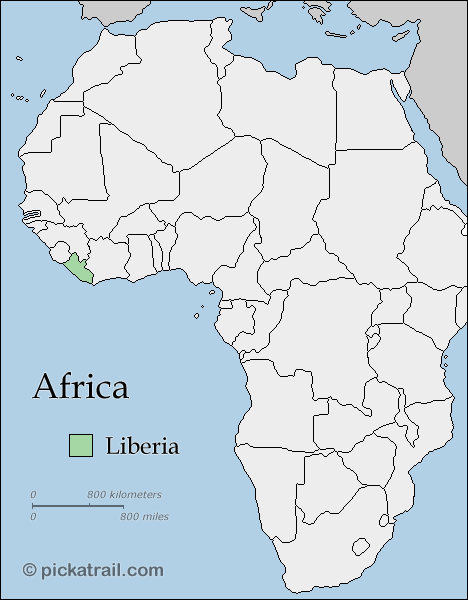 The George W. Harley Regional Medical Center, commonly known as the

Ganta Hospital, is located in Ganta, Liberia.
The Ganta United Methodist Hospital serves Nimba County, Liberia, with a population of 462,000 people. Because the hospital is located close to Guinea and Cote d'Ivorie, the hospital's reach extends far beyond Nimba County. Currently, there are approximately 100 beds for patients. The need is great.
Learn more about the hospital by exploring our blog 40 Days from Africa.
History:
The medical mission station at Ganta was established by George Harley and his wife, Winifred in 1926. Serving as medical missionaries with the Methodist Church, the Harley's responded to the needs in Ganta community and the rural population of northeastern Liberia. There was no means of scientific health care services. The lack of modern medicine resulted in increases in poor health conditions and death among the population.
Current Services
Today, the hospital continues to rebuild following the thirteen year civil war. Making use of limited resources, the doctors, nurses, and staff oversee:
 Eye clinic
 Prenatal clinic
 Well baby clinic
 Out-patient clinic
 Diabetes clinic and outreach
 Dental clinic & school
 Inpatient services, including Operating Room, and Hospital Wards (Obstetric, Pediatric and General).
Through outreach to the community and ongoing health initiatives, the Ganta United Methodist Hospital seeks to bring health and wholeness to the community.
New Hospital
With only one hundred beds for patients, the needs remain great. A new hospital facility will more than double the space for patients and respond to:
 standards of infection control and raising medical requirements
 New diseases must be treated (i.e. HIV/AIDS, Lassa fever)
 Growth of population increases demand
 Health education and disease prevention need a medical center with sufficient capacities in diagnostics, education, treatment, hygienic standards
The new hospital will also provide space for the United Methodist University in Liberia to move to Ganta. The University will utilize renovated buildings for education. We partner with the Ganta United Methodist Hospital to help bring healing and hope to individuals.
Pray for the ministry of Ganta United Methodist Hospital to heal, teach, and to serve body, mind and soul to the glory of God. Pray also for Ganta United Methodist Hospital to continue providing medical care to the people of northeastern Liberia and neighboring countries.
[
back
]