Welcome to Awaken the City! If you're looking to be a part of transforming the city, you're in the right place.
Our love for the city comes from experiencing the love of Jesus. Whether you are connected to a church or looking to make a difference in the city, we're here for you. This ministry began at Hyde Park Community UMC in 2010 with a vision of transforming the city. Today, Awaken the City is the outreach arm of Hyde Park Community UMC and the name of our Downtown Campus. We're living into that vision every day by building relationships with others that equip, empower and mobilize people to unite their gifts with the needs in the city.

The vision of transformation means we're partnering with individuals, organizations and churches to change the city, one life at a time. Through serving in the city, coming together in community and celebrating God's movement in the city through worship, we're seeking to follow Jesus deeper into the city. We're counting on you to help us make it happen.

Together, with God, we will Awaken the City.
In Christ's Service,
Rev. Sara B. Thomas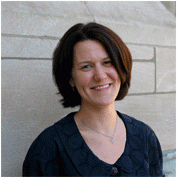 Rev. Sara B. Thomas is the Pastor of Awaken the City. She leads the multi-site ministry at Hyde Park Community and oversees community ministry and global outreach. Sara is an ordained elder in the United Methodist Church. Growing up in the suburbs, she was a bit surprised when God led her to the city. She can't imagine any place she'd rather be than serving with others and considers it a privilege to help others find the place Christ is calling them to serve. Sara can be reached at sthomas@awakenthecity.org or 513.871.1345.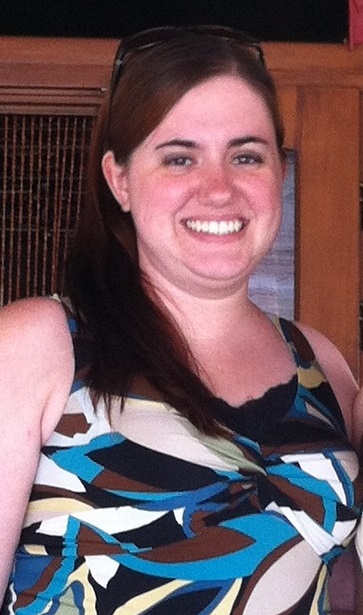 Sarah Putman is the Awaken the City Ministry Assistant. She facilitates the connections to our community ministry and global outreach partners and is an integral part of the Downtown Campus team. Sarah has a degree in Middle Childhood Education but has felt God growing her heart to be in service and missions, specifically in the capacity of building relationships and restoring and facilitating healthy and healing relational and emotional interactions. Sarah can be reached at sputman@awakenthecity.org or 513.871.1345